Access to Private Jets of All Sizes
Our aviation experts are available 24/7 to assist with all your private jet charter flights. We have access to all private jet types, ranging from Light Jets to Long Range Heavy Jets and even BBJ and ACJ aircraft.
About M2JETS
NO CARDS, NO UPFRONT MEMBERSHIP FEES, NO GIMMICS. SIMPLY THE BEST PRICES ON JET CHARTER GUARANTEED
M2Jets is a full service private aviation company specializing in private jet charters. With a unique blend of aviation expertise and world-class hospitality, a client-centric focus and exacting standards, we deliver the highest level of executive jet service while ensuring our client's safety and security. We have developed an extensive database of aircraft available for charter ensuring availability and preferred pricing for our air charter customers. Read More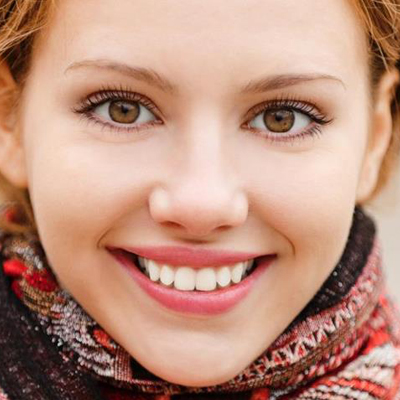 "I am glad you could get this group. I had asked a couple of other brokers before and I chose you, as you appeared to be the nicest to deal with and fastest to respond."
Michelle, Corporate Travel Agent
Aircraft: Hawker 400A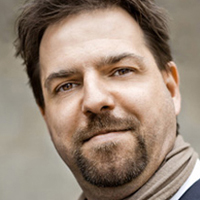 "I would personally like to thank everyone at M2Jets for their tremendous effort with our South American tour. At first, I was skeptic about using a foreign company, but after using M2Jets I now understand why your company was recommended."
Assistant to the Prime Minister of a European Country
Aircraft: Learjet 60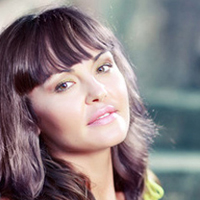 "Thanks for such a wonderful trip. I can't believe you guys could pull it off in such a short notice. If I ever get the chance, I will personally recommend M2Jets."
Respected Detroit Lawyer
Aircraft: Gulfstream IV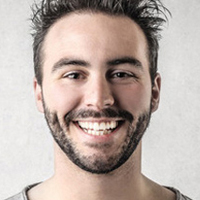 "I just wanted to thank you for your help with this flight. The Ambassador said that he was very pleased with everything from the aircraft itself, to the catering, and with particular attention to the pilots who he thought were exceptional. Between you and I, that is a hard compliment to come by the Ambassador, so thank you for a great flight."
Assistant to Former U.S. Ambassador
Aircraft: Hakwer 800